Finances
We understand that one of your major concerns is likely the cost of doing an MBA. By investing in an MBA today, when you graduate, you will unlock doors not only to better career options, but to a higher salary. From scholarships, bursaries, and admissions awards to paid work opportunities, there are a number of ways to cover the costs of your MBA.
Approximate DOMESTIC TUITION for the whole program:
| TUITION | 2019/2020 |
| --- | --- |
| MBA (with Co-op) Program | $44,000 |
| MBA Program | $38,500 |
| Accelerated Program (Full-time) | $19,500 |
| Accelerated Program (Part-time) | $25,000 |
| Blended Learning Part-time Program | $57,500 |
| EMBA | $92,000 |
The fees above are estimated and are subject to change.
Approximate INTERNATIONAL TUITION for the whole program:
| TUITION | 2019/2020 |
| --- | --- |
| Co-op Program | $92,500 |
| Full-Time Program | $87,000 |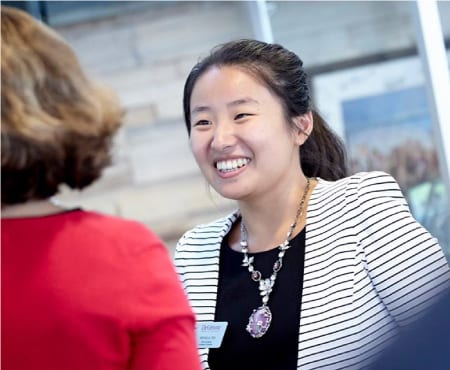 Scholarships and Awards*
MBA entrance scholarships, generally ranging from $1,000 – $10,000, are based on your profile.
Applications for other scholarships and bursaries are accepted from mid-September to mid-October and range between $500 – $10,000. A full list of scholarships and bursaries are found in our MBA academic calendar.
*Available for only full-time students in the MBA, MBA (with Co-op) and Accelerated programs.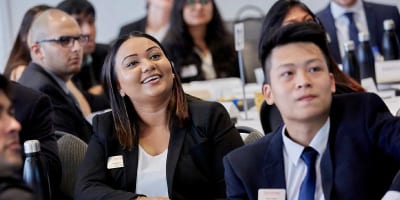 TA Positions
Full-time students can apply for Teaching Assistant positions. Opportunities are posted throughout the year.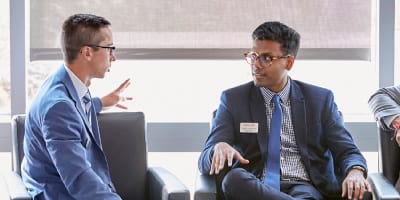 Paid Work Opportunities
Students in the MBA and MBA (with Co-op) have the opportunity to pursue paid work opportunities. Salaries vary depending on the type of position, market competition, student qualifications, and the company.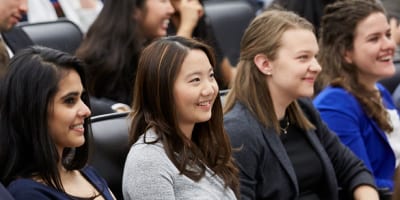 OSAP
The Ontario Student Assistance Program (OSAP) is available to Canadian citizens or landed immigrants who are residents of Ontario. You should apply as soon as the application forms are made available in late May. This option is not available to Blended Learning Part-time students.