About the Program
Designed for business graduates, the Accelerated program is the opportunity to fast-track your career by providing you advanced standing in your MBA studies.
If you have an undergraduate degree in business from a recognized Canadian or American university within the last 10 years, you can earn your MBA in as little as 8 months. Graduates of McMaster's Engineering and Management program are also able to take advantage of this option.
You will enter the second year of our MBA, where you can decide on a specialization.

Start Date
September 2024

Length of Study
Full-Time: 8 months / Part-Time: 20 months

Work Experience
2 years of post-graduate work experience (Graduates from McMaster's Bachelor of Commerce, Integrated Business and Humanities (IBH) or Bachelor of Engineering and Management (B.Eng. Management) can apply with recommended 1 year of work experience)

PROGRAM COSTS
$22,600 (Full-Time Tuition) / $26,300 (Part-Time Tuition)
Get Pre-Assessed
Ready to to find out which program is your best opportunity?
Get pre-assessed.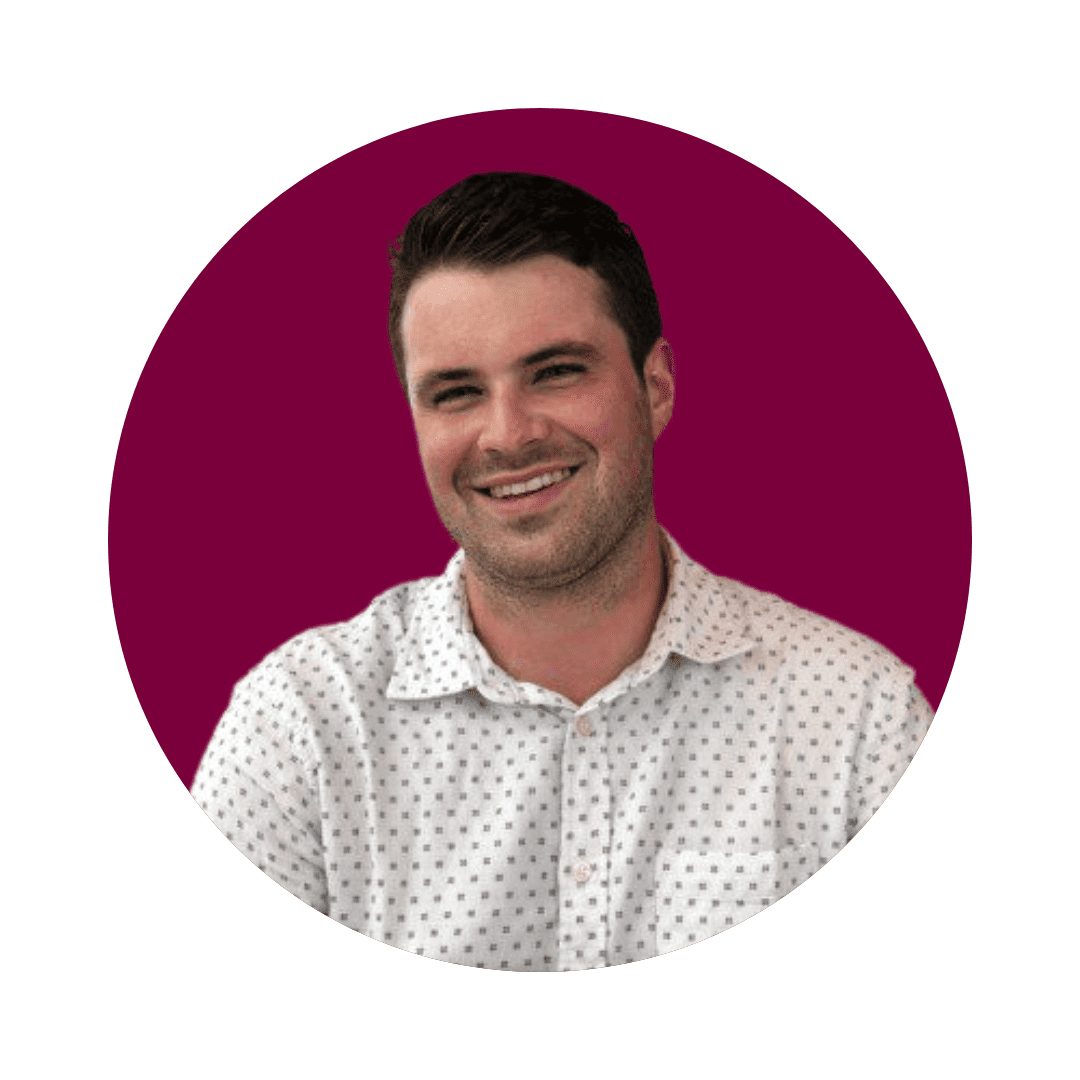 The knowledge gained from an MBA is priceless and the applications of my knowledge allows me take on any organizational issues and properly solve it using my gained education.
Joel MacPherson, Marketing Specialist, ABB
MBA 2022
3
average amount of work experience
97%
Percentage of graduates employed after six months
GMAT
A GMAT is not required if the student has a competitive GPA in their final two years (or last 20 courses) of undergraduate study.
Customize Your Program
Specialize in Accounting, Business Analytics, Finance, Health Services Management, Strategic Business Valuation, Marketing, or choose to pursue a General MBA.
Work Experience Wanted
You must have at least two years of managerial, professional, or technical work experience.
Return On Investment
Complete an MBA in as little as 8 months, and ignite your career potential.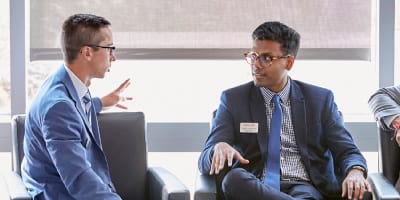 Program Details
We understand pursuing an MBA is an important decision. Please see the answers to some commonly asked questions below. If you have a question outside of those listed, please feel free to ask a question.
I have a business degree from a non-Canadian university.  Would I be eligible for the program?
Students who have graduated with a business degree (example: a Bachelor of Commerce or Bachelor of Business Administration) from an American university within the last 10 years are eligible to apply. We unfortunately do not accept degrees from countries outside of Canada or the United States.
I graduated from a Canadian or American university, but do not possess a Bachelor of Commerce or Bachelor of Business Administration degree.  Would I be eligible for the program?
Outside of the BCom or BBA, we are currently approved to accept these other degrees:
McMaster University, Bachelor of Engineering Management (EngMgmt)
McMaster University, Integrated Business and Humanities (IBH)
Western University, Bachelor of Management and Organizational Studies (BMOS)
Redeemer University, Bachelor of Arts in Marketing
I want to pursue the program on a part-time basis. How are classes delivered and how long will it take? 
If you complete the Accelerated MBA program on a part-time basis it will take approximately two years. Classes are delivered in-person on our campus in Burlington, Ontario. Your course schedule for the week will ultimately depend on what classes you select.
Am I eligible for scholarships or bursaries?
If you are pursuing the Accelerated MBA full-time, you may be eligible for scholarships and bursaries in September. Requirements for scholarships and bursaries vary, so please read the application instructions carefully prior to applying. A sample listing of scholarships is available on our in-course site. We also consider full-time Accelerated MBA applicants for entrance scholarships and admission awards at the time of application.
Unfortunately, scholarships are not available to students who pursue the Accelerated MBA program on a part-time basis.
Are you able to waive the GMAT requirement?
The GMAT is currently not required for admission to the Accelerated MBA program, provided you have a competitive GPA. You can view our GPA requirements here.
If you have not met these GPA requirements, you may want to consider taking the GMAT examination to enhance your profile during the admissions process.
What is my course schedule?
The Accelerated MBA program consists of two mandatory courses and eight electives.