IMPORTANT UPDATE
We encourage you to begin your MBA journey by exploring our program options.
The MBA that puts you first
Welcome to DeGroote
At DeGroote, we invest in students wanting to make a difference in the world. We want to talk to the engineering student who has a great idea but needs the tools and network to bring it to market. We want to learn more about the political science major who is working in government but wants to explore consulting. We want to talk to the science student interested in finance. Regardless of your academic background, we think every DeGroote MBA student has potential that's waiting to be unlocked.
A DeGroote MBA is the first step towards meeting your goals and we want to help you get there.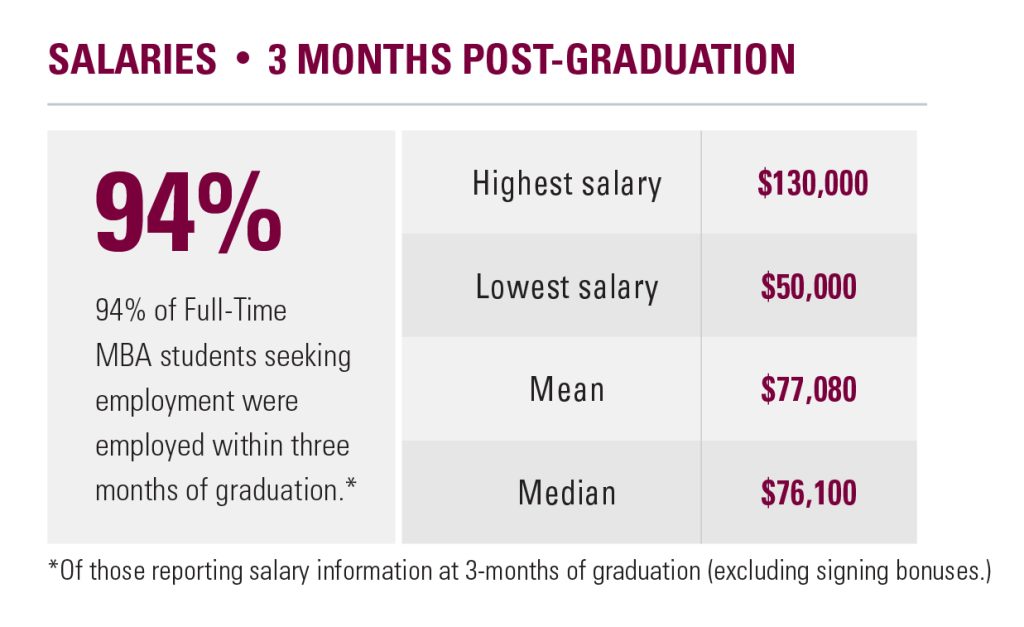 Connect With Each Other
An MBA is more than a degree you receive. It is about the opportunities you experience along the way, and the lifelong friendships and network you build that will always be there for you.
At DeGroote, we value engagement and ensure that every student is part of a broader professional community.
MEET OUR STUDENTS
Career services tailored to you
We understand that an MBA is an investment in your future. We are fortunate to work with exceptional employer partners, across multiple sectors, who provide valuable opportunities to showcase the knowledge, skills, work ethic and leadership abilities of our DeGroote MBA students.
Meet the Latest Class
Average Years of Work Experience
The DeGroote MBA in the News
Discover how the DeGroote community is collaborating in the 2022 Annual Report.
DeGroote MBA students earn first place at the John Molson MBA International Case Competition.
Bev Goodman (MBA '98), CEO, Ford of Canada shares her career 'lessons learned' and what she wished she knew as she was just starting out.