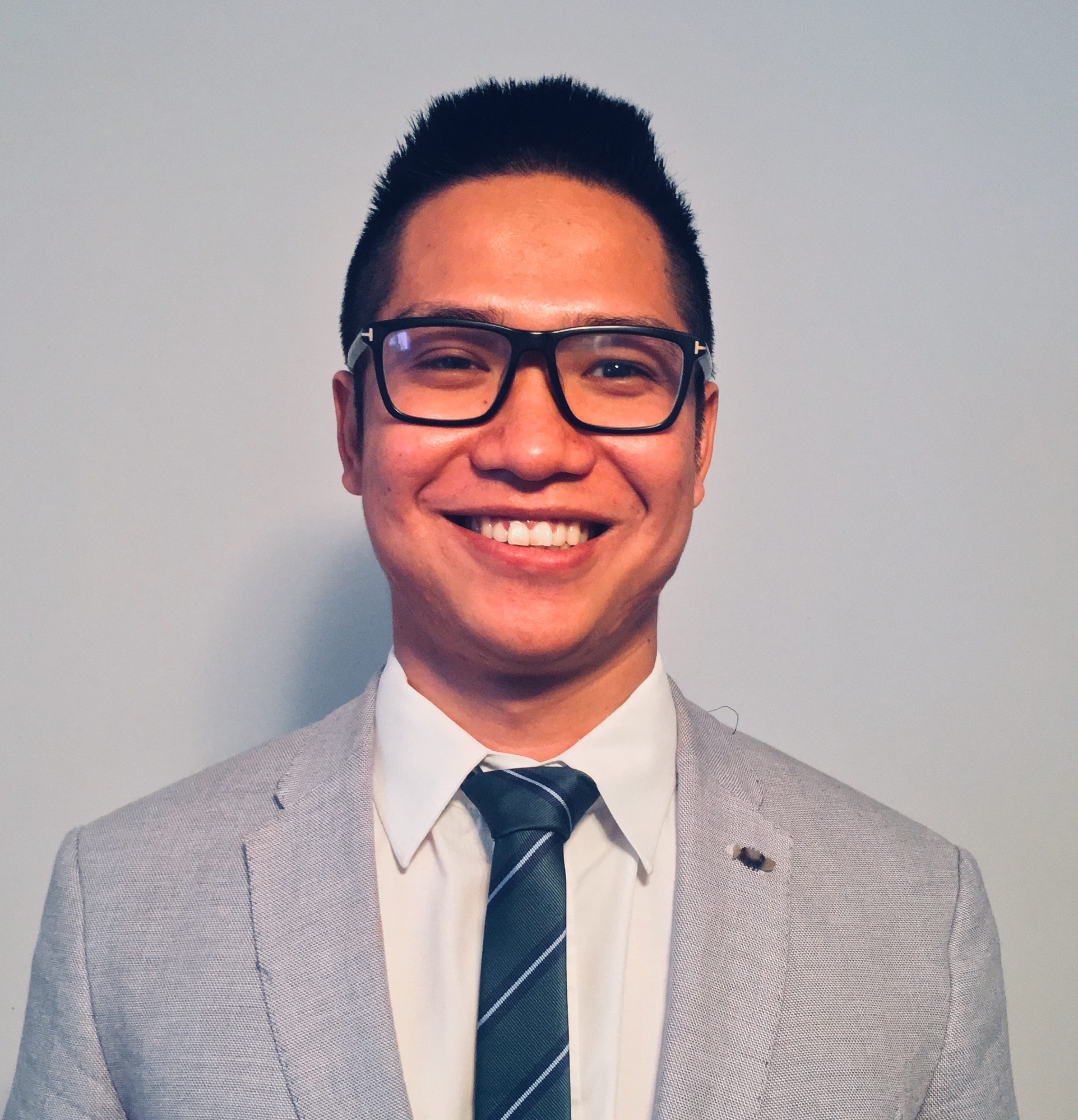 Nhat Tan Hoang
Lam Dong, Vietnam
Full-time
University of Economics Ho Chi Minh City (Corporate Finance)
Senior Analyst, Rogers Communication
Class of 2018
Graduating from a diverse MBA program helps me to know and learn more about different cultures, different working styles, and therefore I am well-prepared to work with coworkers from different backgrounds.

---
Tell us about your journey.  Why did you choose to pursue your MBA, and why at DeGroote?
After 4 years of working, I wanted to further my education to obtain a better understanding about international business as well as to learn more about strategic planning and management skills. That was the main reason why I decided to pursue my MBA.
There are 2 main reasons for me to choose DeGroote. The first reason is about the program and culture of the school and the second reason is about the ROI from doing my MBA at DeGroote.
Tell us a little bit about your experience at DeGroote. What associations or activities were you part of? What did you enjoy at the School?
At DeGroote, I was a part of DMI, which is DeGroote MBAs for Impact. As a member of DMI, I took part in different activities of the club. I helped the team organize a few events for students.
During my time at DeGroote, I really enjoyed the "DeGroote Culture" in which people is willing to help and support each other. You are not only learning from your Professors but also from your classmates.
How did your experience at DeGroote prepare you for your current career?
The business knowledge and skills (communication, presentation, strategic planning, time management…) that I acquired during my MBA allow me to adapt faster with new environments as well as new company cultures. The strong network that I built during my MBA is also a huge advantage because I can always reach out to my MBA colleagues to seek for advice and recommendations on matters/subjects that I am not familiar with. Finally, graduating from a diverse MBA program helps me to know and learn more about different cultures, different working styles and therefore I am well-prepared to work with coworkers from different backgrounds.
In what ways have you grown since you started the program?  
As an international student, doing my MBA in a foreign country allows me to be in different positions and situations and therefore, I can understand more about myself. Understanding more about myself allows me to identify areas which I am good at and areas which I need to improve. This helps me to stay motivated and maintain the "willing to learn" attitude. Moreover, MBA helped me sharpen important business skills such as communication, planning, and time management skills.